Waterproofing of Basement Foundation
Waterproofing a basement involves reaching the foundation underground to install drainage pipes. The walls of the foundation and the basement are then sealed with water resistant cement to prevent deterioration from water.
Indicators that you may need waterproofing done to your home include:
Leaks
Cracks
Stains or marks
Odd Smells
Shimmers on the walls
If you are still unsure if you need waterproofing done, we are happy to come evaluate it for you! Our team is experienced in waterproofing and will make sure your home survives any potential water damage.
Here is the process of waterproofing a basement foundation in Northern Virginia. For more information about pricing, please contact us.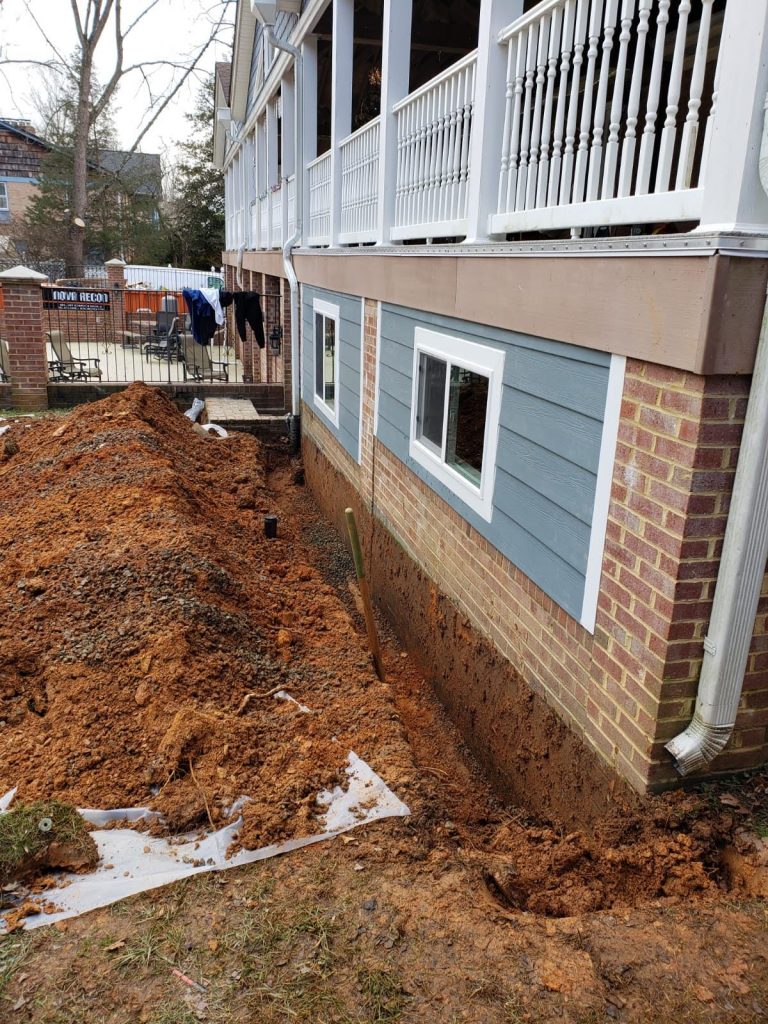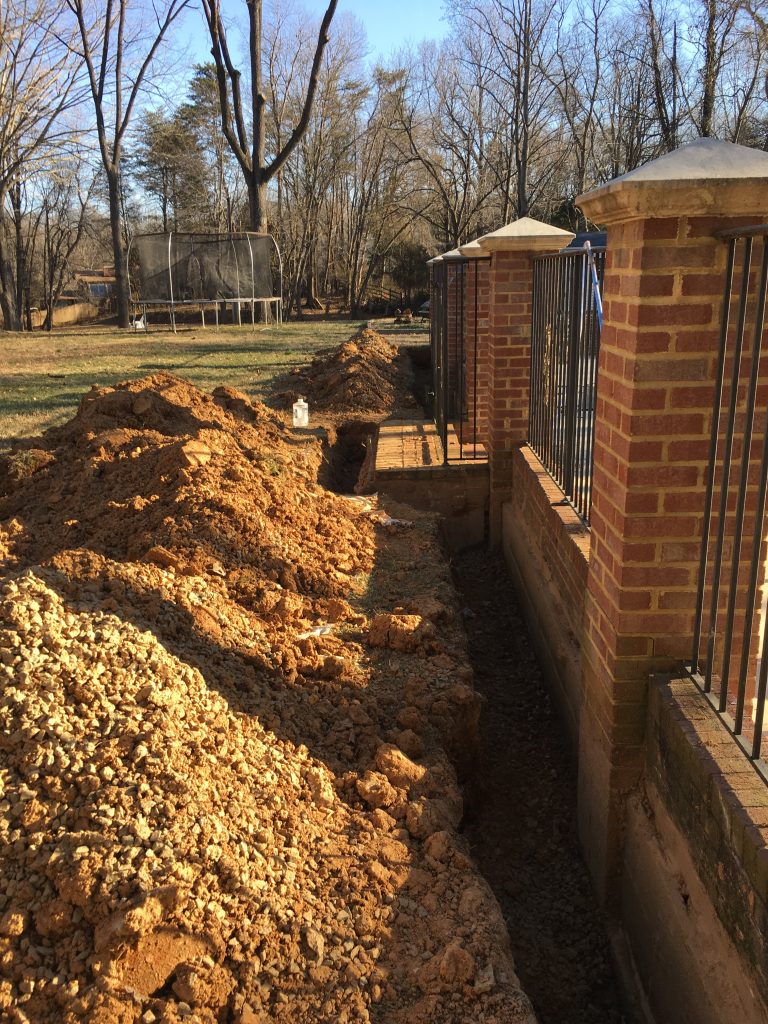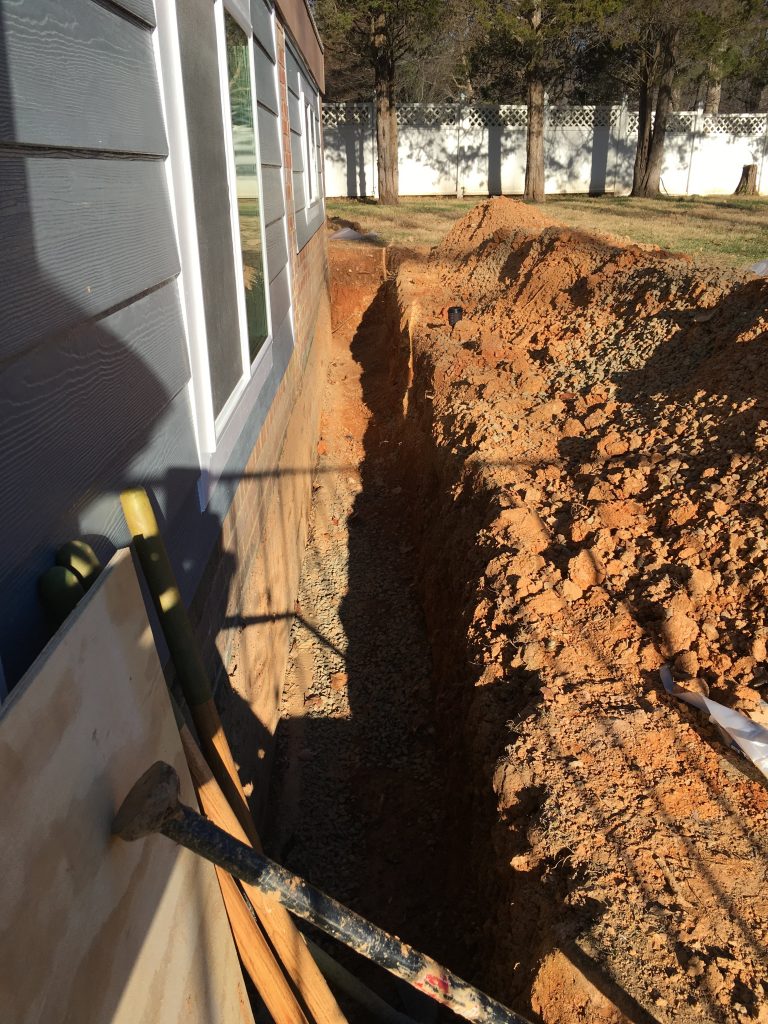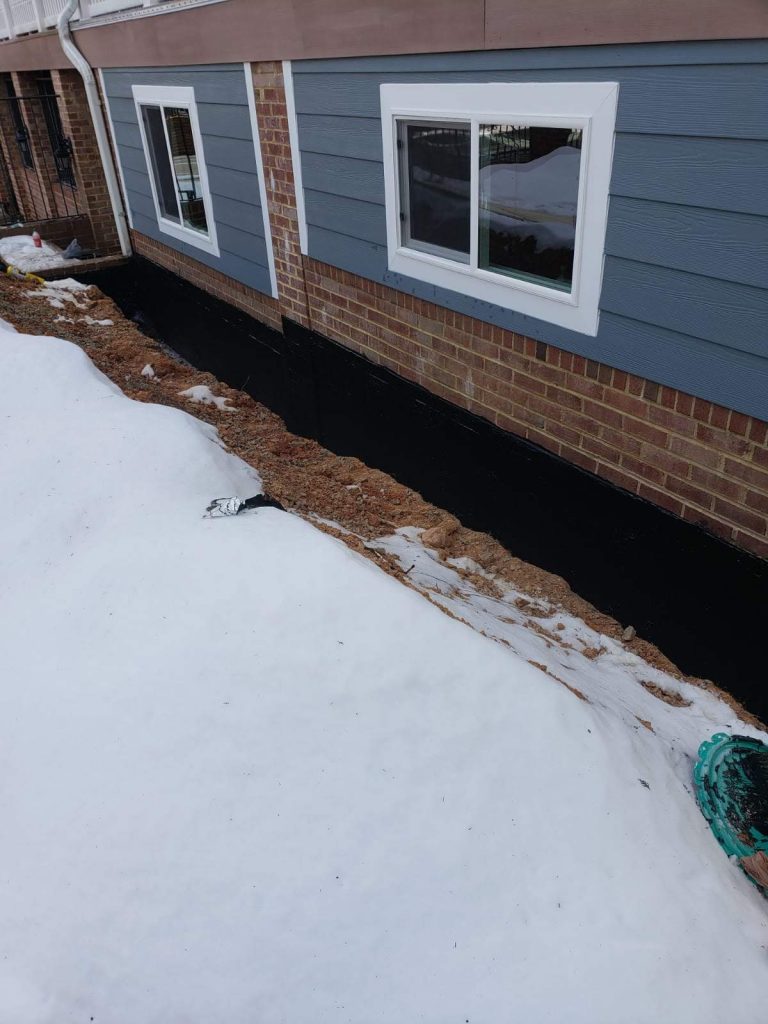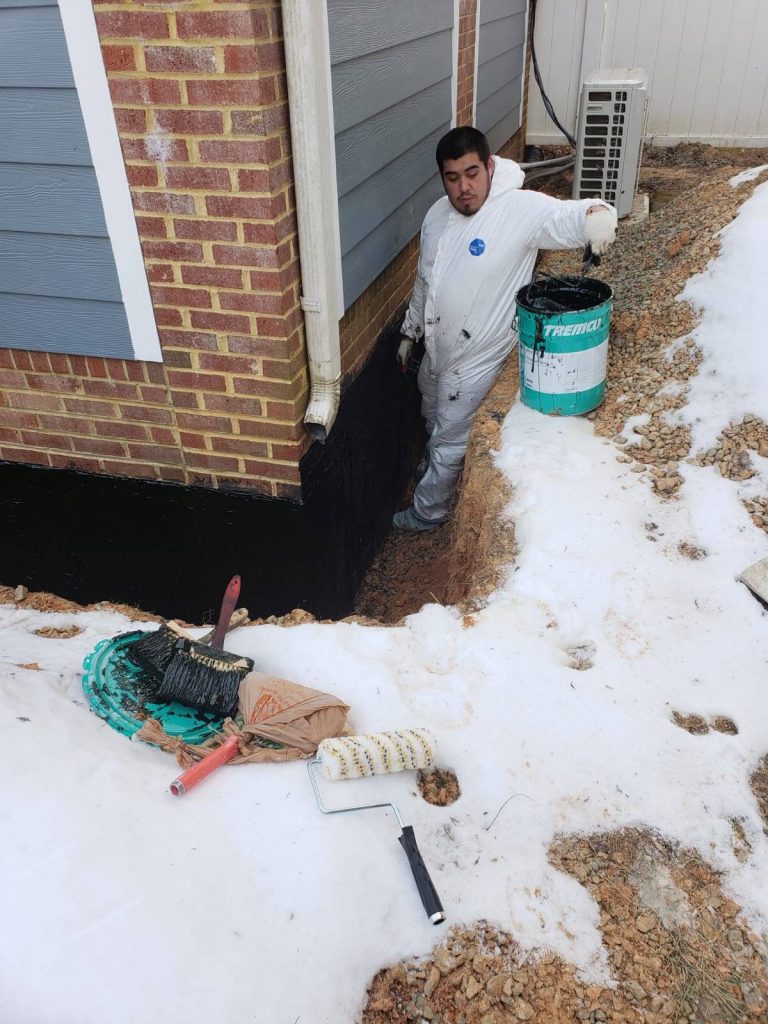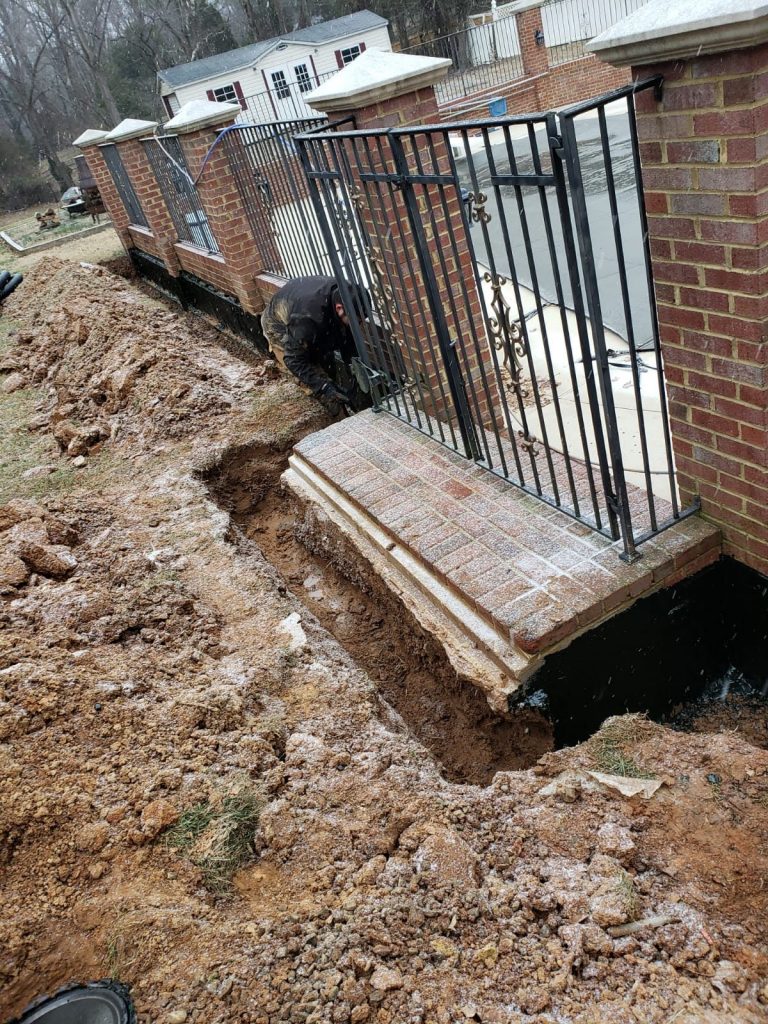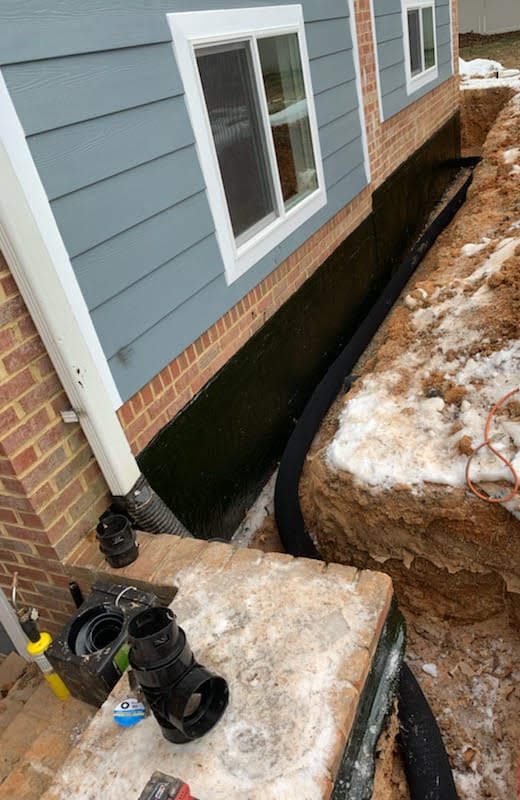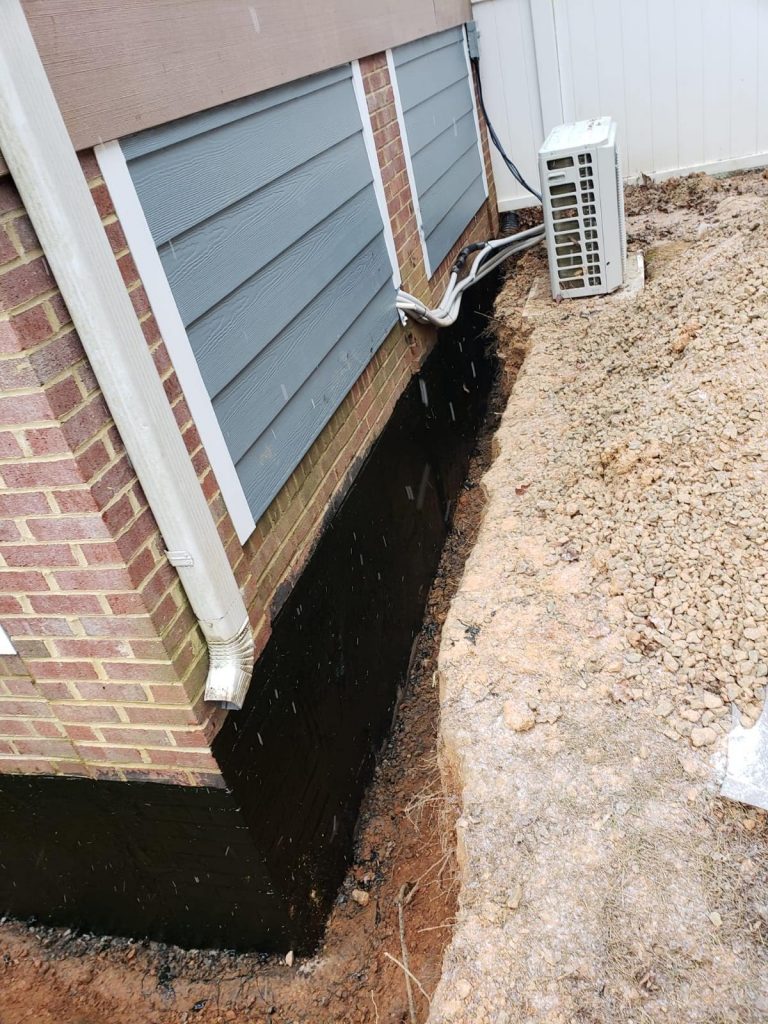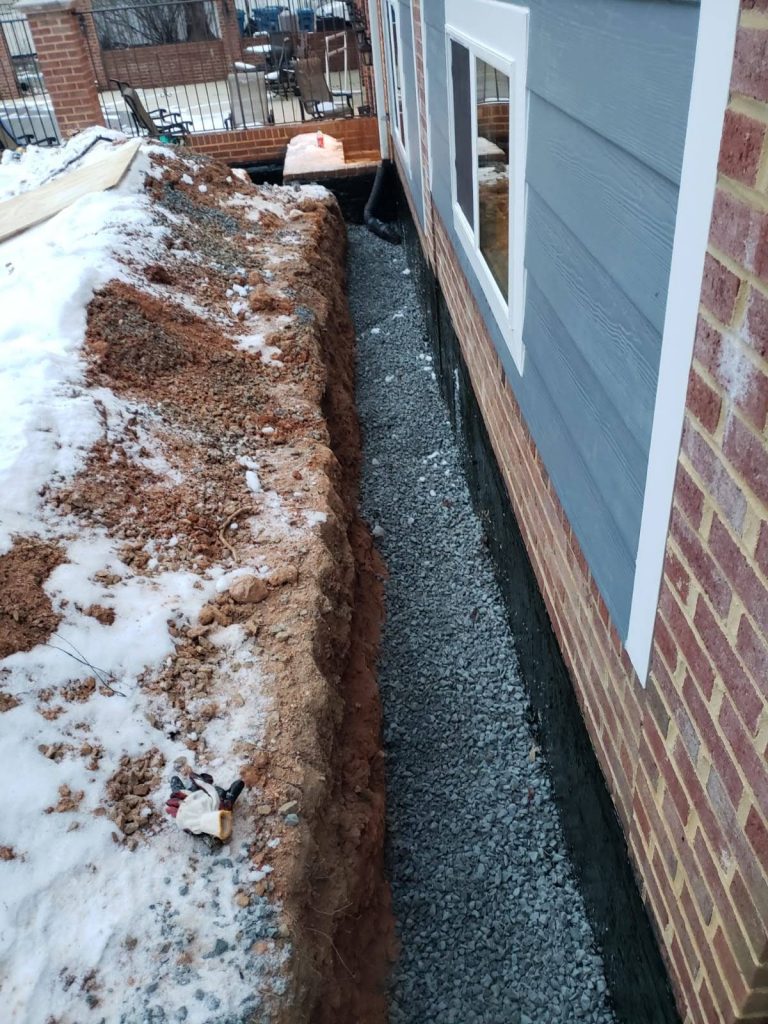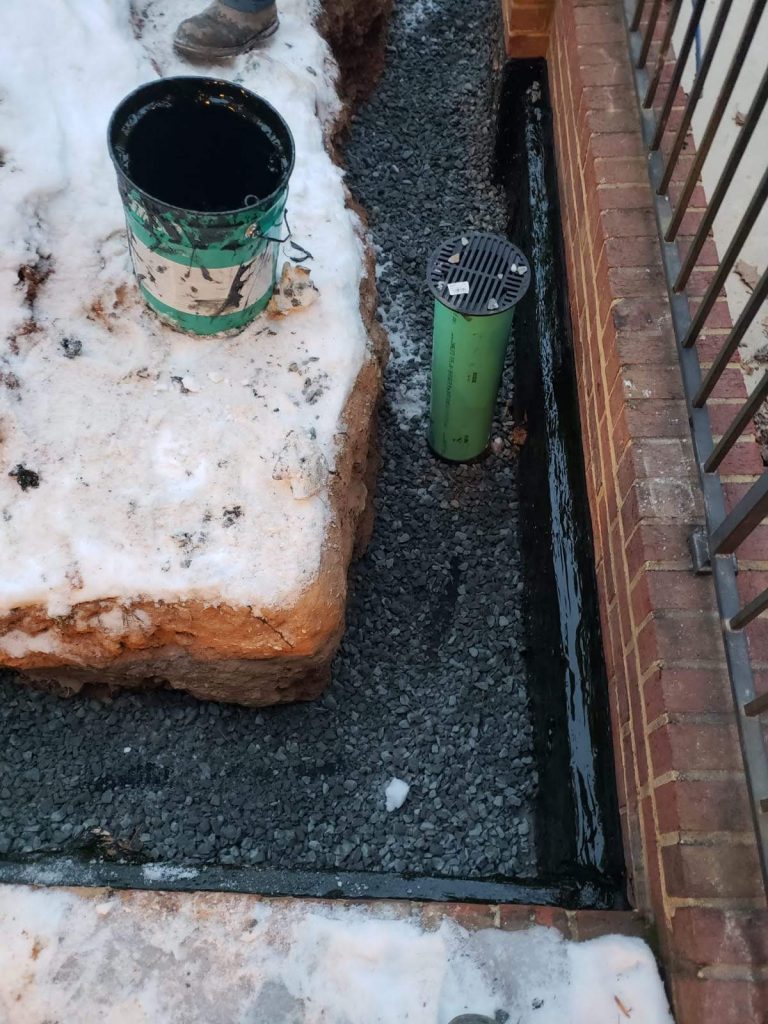 Category :
Basements, Foundations, Remodeling